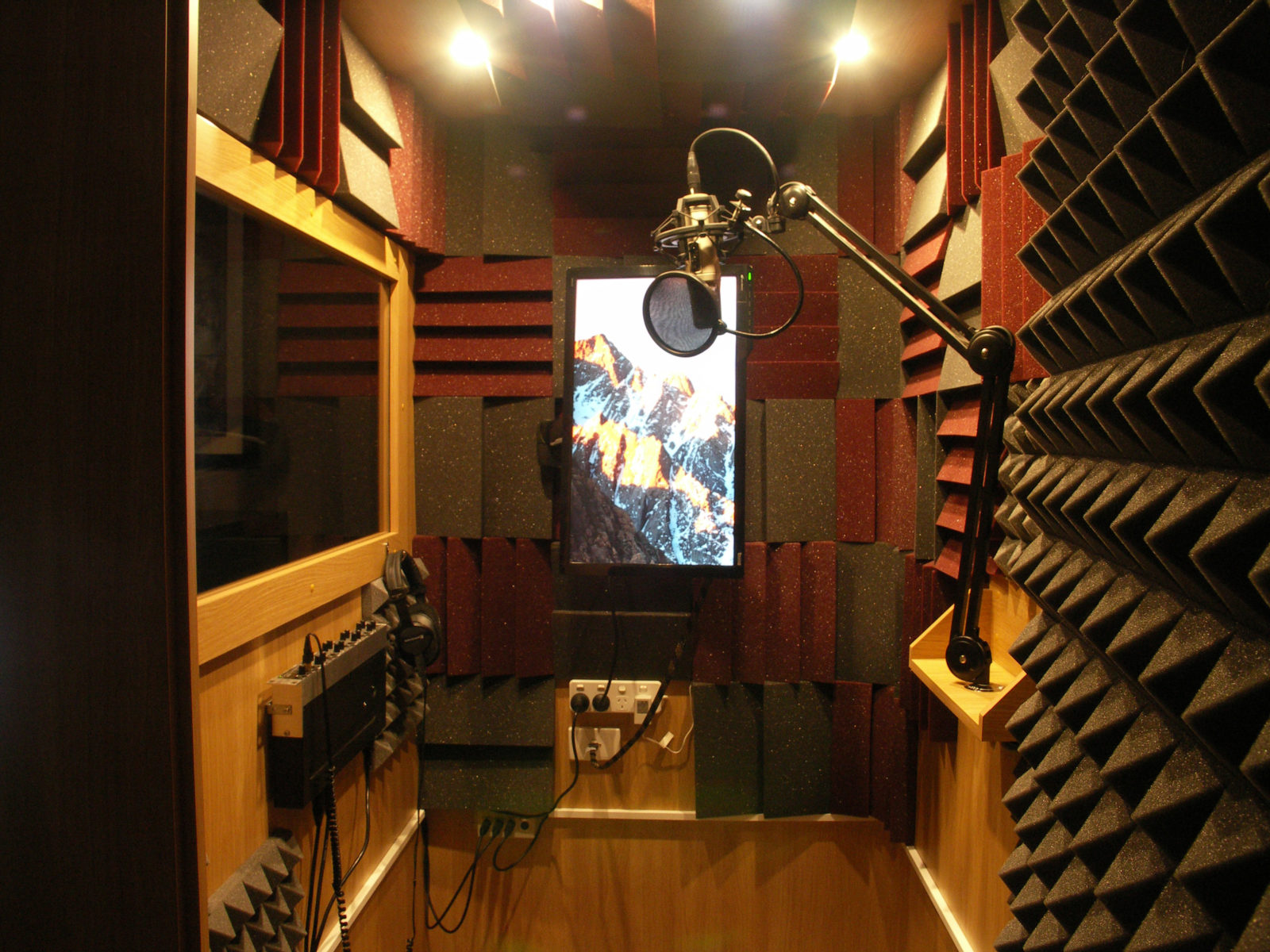 To deliver recorded sound that does the job.
It's not about winning awards, it's about winning business for you.
I am interested in the 7th job we may do together as much as the first so I'm keen for it to work for you first time round.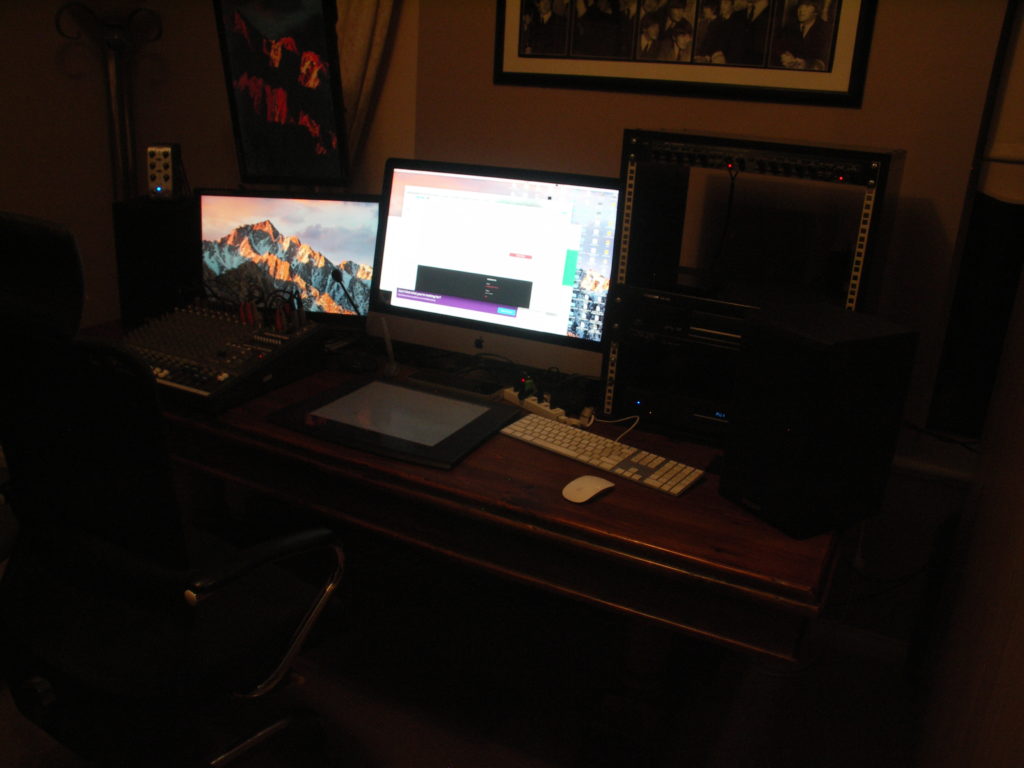 22 years ago the journey began to where it is today, but there were 22 years devoted to polishing skills prior to that. Working in production & on air in radio & TV nations allowed me to work with the best there is. The trip has seen technology go from the stone age to the space age, evolving every minute. If you don't keep up & adapt you become irrelevant. That's why we seek out the latest innovations to deliver the kind of results you expect.
Meet the Man
I started my working life as a teenager working in the production sphere of radio 5KA in Franklin Street, Adelaide.
Initially I prepared cartridges for on air playback (commercials, promos & the like) Later I moved into the 4 track studio producing mammoth quantities of recorded spots per week. In fact I calculated producing more than some 10,000 items before my 21st birthday! Along the way I panelled many on air programmes and got to rub shoulders with some of the most seasoned broadcasters in the country. Luckily, a lot of their knowledge was shared and a fair amount of their polish rubbed off on me as well as I transitioned into voicing commercials and presenting on air as well. From 1977 through to 1996 it was full time presenting with the occasional dabble in the production suite at multiple stations 5AD, SAFM & 5AA as well as presenting television at firstly ADS7 then at NWS9 for many years.
In 1997 came the opportunity to partner up with a couple of seasoned video directors to form a one stop shop TV & Radio production company. Greg Clark Productions worked as an adjunct of Edit-Co for much of the noughties and until now has dominated the airwaves of Adelaide TV & radio with it's output.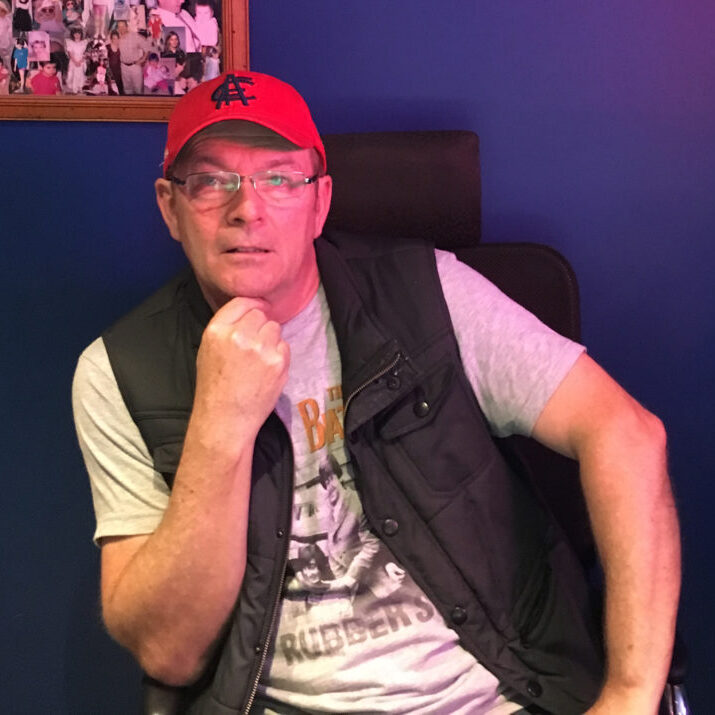 Greg Clark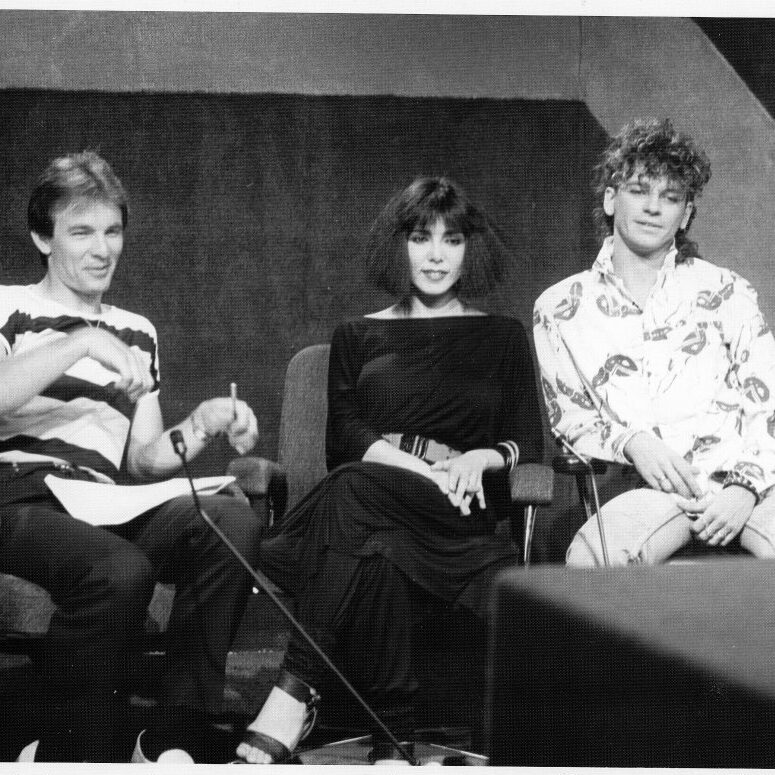 The TV Host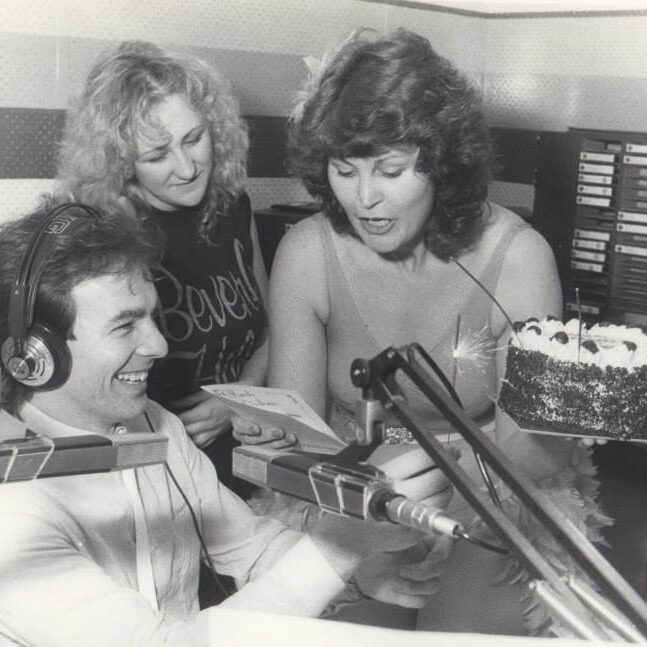 The Radio host
Next Steps...
If having 44 years of experience is what you are looking for, you have arrived!